Clarify your purpose & what fulfills you
Uncover obstacles that may be sabotaging what you really want
Feel re-energized, inspired, and empowered to finally make your dreams a reality!


Why I Offer a Gift Session
Many people are feeling concerned and overwhelmed about the state of the world. Yet, they also feel confused about where to focus their efforts and how best to use their gifts. It is my calling to help individuals answer these crucial questions so that they can make the biggest difference while being fulfilled. So, I reserve two sessions per month to be of service in this way.
There's never been a more important time to share your gifts with the world! So, let's get you moving toward the difference you were born to make. Many people experience much greater clarity about their purpose and feel freer to pursue it, even after one conversation.
You will not receive a sales pitch during the call. If you think you may want to work with me further, you can inquire about that and together we can explore if we may be a good fit for working together. There is absolutely no pressure, and no strings attached.
Congratulations on taking this step! You will be contacted if you are selected.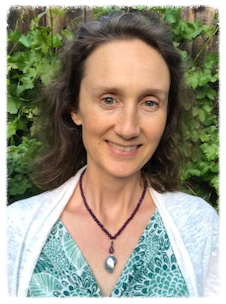 Cynthia Baker, LMFT
Life Purpose Coach

Hypnotherapist